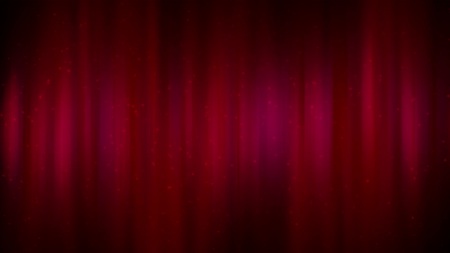 You are in the right place.
The outcome of an event depends only on your reaction to this event. And your reaction depends on one thing only: your mindset!
With the right mindset, your belief system, attitude, emotion, even thoughts are in control. And your decision and outcome are clear.
Let me guide you to improve your mindset which will help you fulfil your true potential and live your life to the fullest.

I help my clients to bridge the gap between where they are and where they want to be. I describe myself as a lantern keeper here to highlight your choosen path.
I help city workers overcome their frustration, stress, anger, negative thinking and emotions so they can reach their full potential and enjoy their lives to the fullest.